Scotland
The Standards in Scotland's Schools etc Act 2000, places a statutory requirement on local authorities to endeavour to secure improvement in the quality of school education provided by schools managed by them.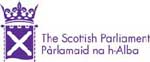 Local authorities require quality development systems in order to deliver programmes of school and service improvement.
Quality Improvement Officers and Education Support Officers are key to providing professional leadership to secure improvements in the education system through professional support and challenge. These professionals require key skills including an ability to analyse data, observe and evaluate learning and teaching, support school self-evaluation, provide leadership to tackle under-performance and disseminate good practice.
The ECS Group of Prospect is the only professional association and trade union exclusively representing professionals working in educational development and improvement roles in Scotland.'
Useful links: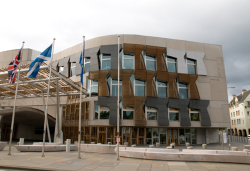 Prospect's education and children's services group executive seeks members' views on the Scottish Government's "Empowering Schools: A consultation on the provisions of the Education (Scotland) Bill".
Resources
---
The July issue of Prospect's newsletter for members in the Education and Children's Services group. Contents include: New Soulbury pay and conditions agreement; biennial meeting and group executive council election arrangements; Warwick Mansell reads between the lines of the Queen's Speech on education policy; updates from your negotiating teams; Scottish education shake-up; new studies and research; Maurice John Gifford obituary