Accenture
Prospect is the recognised union in Accenture for many managers and professionals who transferred from BT. We are also able to give advice and individual representation to the growing numbers of members working on different contracts in different parts of Accenture.
Prospect signed a Partnership and Recognition agreement with Accenture HR Services, setting out a joint commitment by the company and the union to working in a way which benefits the business and employees alike. This agreement still exists as various parts of AHRS have moved around Accenture. Prospect welcomes this as demonstrating significant progress in our relationship with Accenture. Now, more than ever, it's a good time to persuade your colleagues to join Prospect.
Over the years we have maintained a very strong, professional relationship with the company and have had extensive consultations on issues such as TUPE, changes of location and the introduction of new performance management systems as well as annual pay negotiations.
Accenture News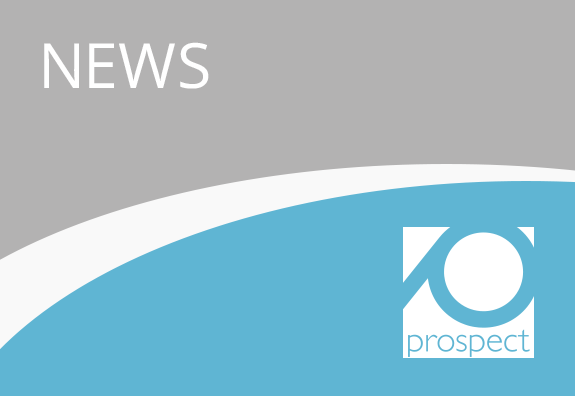 Prospect is recommending that members in Accenture accept their pay offer for 2019.
---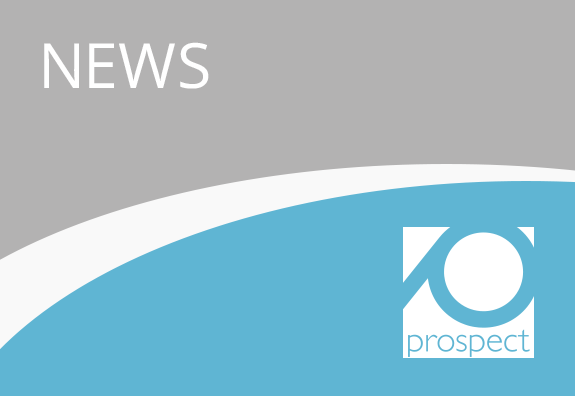 Prospect's pay ballot has now concluded.
---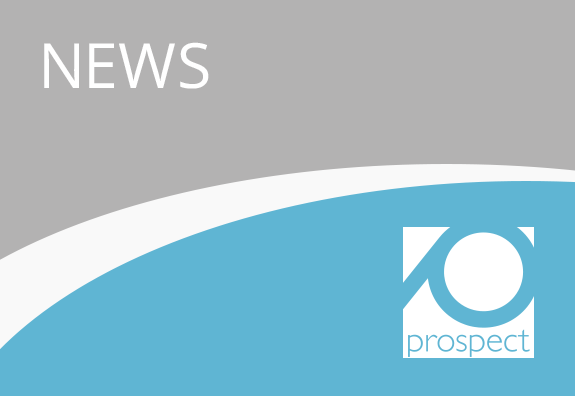 We have concluded negotiations with Accenture on a proposed Pay Agreement for 2013.