BT Enterprise IRC
Prospect is run by members, for members. The unions work in this area is directed by the Prospect Enterprise Industrial Relations Committee (IRC). We have a regular dialogue with the company so we encourage all our members to keep in touch, lets us have your views and ideas, and encourage your colleagues to join the union to ensure we're as representative as possible.
If you would like more information on the work of the Industrial Relations Committee or would like to get involved further, contact one of the IRC members, whose details can be found below.
Angus Wheeler-Rowe
Chair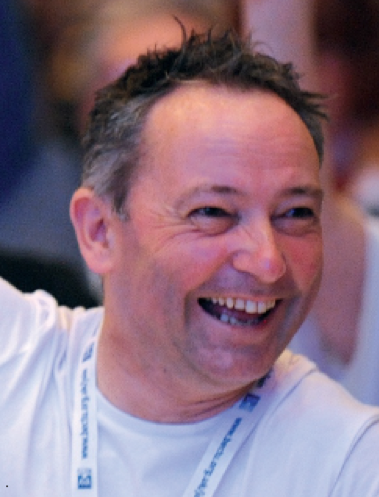 angus.wheeler-rowe@bt.com
Angus has been a member of Prospect and its predecessors for over 20 years. He's currently the Chair of the Enterprise IRC. He's also a case handler, branch officer at Martlesham and serves on BT Committee.  When he's not fighting for members he's a systems consultant and project manager in Enterprise.  He lives in Suffolk with his family, where he's a Scout leader and rugby coach.
Balbir Singh

Vice Chair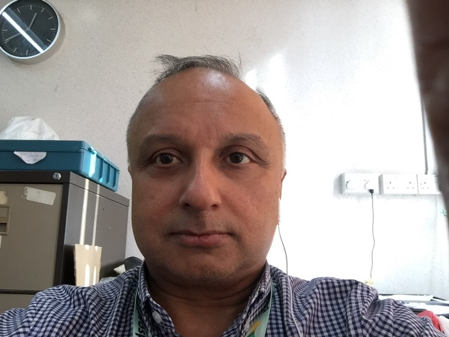 balbir.4.singh@bt.com
I have worked for BT for 32 years in a variety of roles, the last 2 as Field Manager in Enterprise. I am an active Case Handler, Branch Principal Officer for the BT West Midlands Branch, Vice-chair of the Enterprise IRC and I am also on the Prospect BT Committee. 
Christine Danniell
christine.danniell@bt.com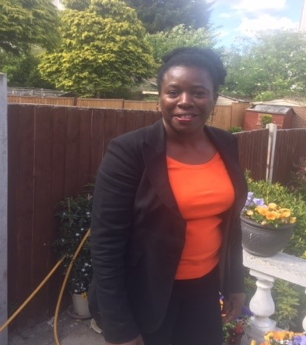 I am proud to have been a trade Union member for over 15 years and a Case handler for the past 6 years, as well as the BT London East branch chair since, 2016. I am a Commercial Manager at BT, providing commercial advice and pricing support. 
I am committed to providing excellent support for all Prospect members especially when they require the Union to be there for them, in times of need.  In my experience, members who I have supported in the past have become our best advocates and they often encourage non-members to join Prospect.
Within Prospect, I sit on the National Executive Committee and the BT Committee as well as the Equal Opportunities Sub Committee and Finance & Audit subcommittee. 
My passion is case handling, I have been there, so I endeavour to be straightforward and honest and always try and seek the best outcome for our members.  My recent experience on the BT committee has highlighted the fact that immense trust is placed upon us.
I will continue to campaign for improved working conditions.
I will support growing our membership and keep us relevant.
I will focus on ensuring that the Equality agenda remains firmly on the agenda.
I am committed to providing excellent support for all Prospect members especially when they require the Union to be there for them, in times of need.
Please contact me if you would like to become more involved in the union.
Joseph Macwan
joseph.macwan@bt.com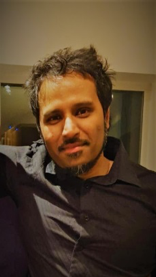 Accredited Case Handler and Member of the enterprise Industrial Relations Committee
Employment Background - Business & Contract Management, Sales and Service
Kaljit Kandola
kaljit.kandola@bt.com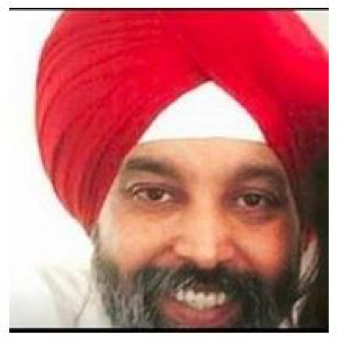 I am Prospect Coventry branch secretary and a case handler. I have been supporting members with cases over the past 5 years and have been in BT Group for over 22 years.
Richard Brudenell
richard.brudenell@bt.com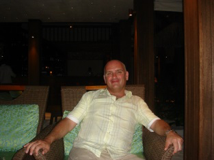 I'm proud to be a member of the Enterprise IRC helping out members where I can.  I've been a rep for 3 years now and a case handler for around the same amount of time.  I became a rep because after I had been on long term sick my manager at the time in-correctly marked my performance review so I didn't want this to happen to anybody else.  I am based in the midlands.
Sue Bucksey

Negotiations Officer
cmd@prospect.org.uk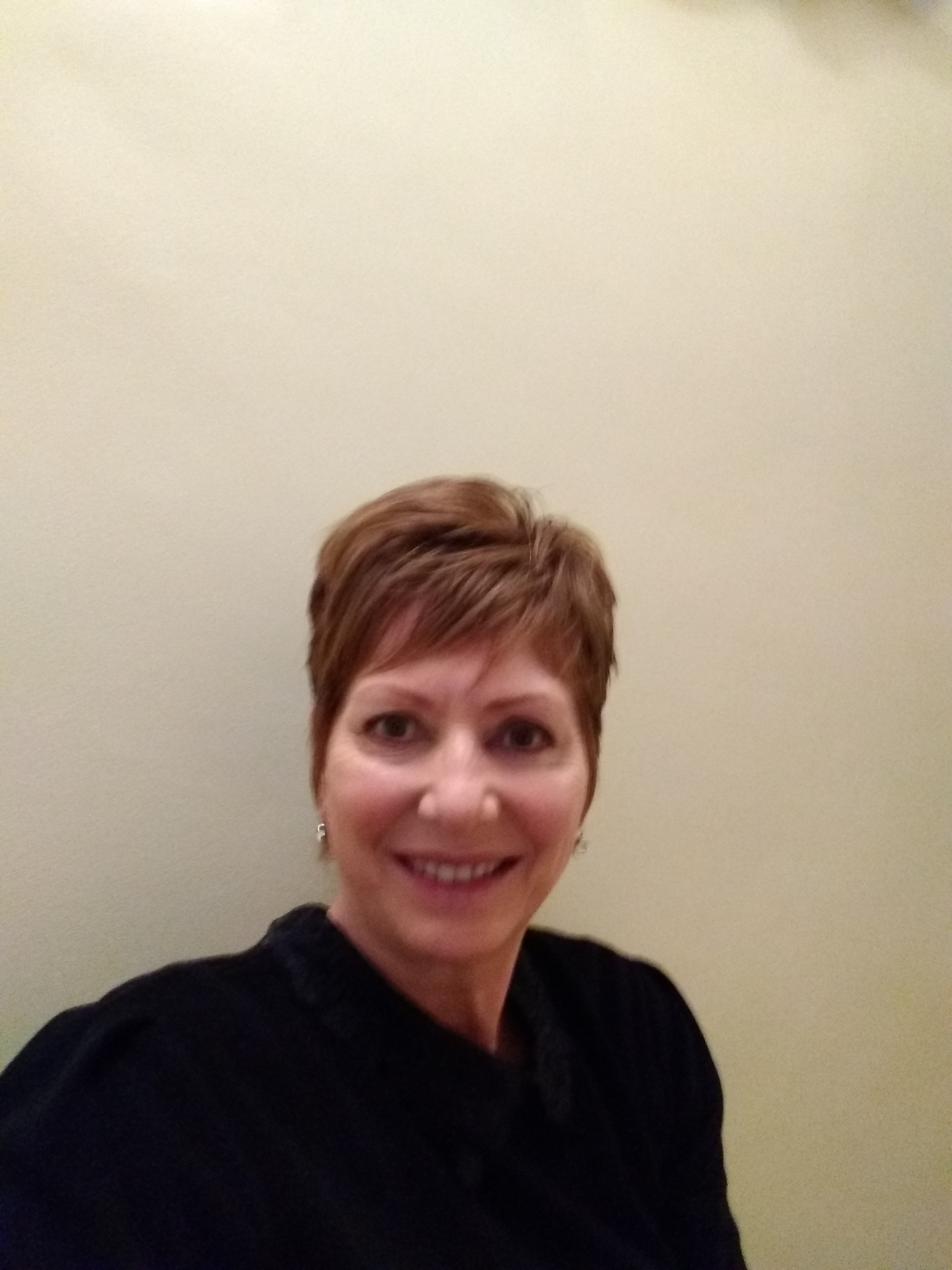 Sue Bucksey joined Prospect's negotiating team in November 2019. Prior to this Sue was a Regional Officer with the Royal College of Nursing for 10 years, where she represented members across the South East region and for 6 years as UNISON branch secretary representing members in the energy sector. During this time Sue has developed a wealth of experience in negotiating pay, terms and condition of employment, representing members individually and collectively and supporting & mentoring representatives, who are the life blood of our union. Sue is committed to working in partnership with employers and the IRC for the benefit of our members and to promoting equality and inclusion.