CAPITA
Capita in Digital Division of Prospect.
Prospect's Capita branch was established in July 2013. It followed the largescale transfer of the majority of Telefónica's Customer Service at sites in Bury, Glasgow, Leeds and Preston Brook to Capita as part of a 10 year contract.
Prospect reps meet regularly with the company to negotiate on key issues affecting members such as pay, grading, re-organisations and so on. In addition, we have an established strong record of helping members sort out individual issues through our experienced and trained union representatives.
If you work for Capita but are not 'ex-Telefónica' you can still join but will be allocated to another branch, as Capita is a specific branch where recognition exists to cover a particular group of employees.
Prospect is a union run for members, by members. We have a regular dialogue with the company and encourage all our members to keep in touch, let us have your views and ideas, and encourage your colleagues to join the union to ensure we're as representative as possible.
On 31 October 2013, Prospect signed a Framework Partnership Agreement with Capita Customer Management Ltd, setting out a joint commitment by the company and the union to working in a way which benefits the business and employees alike.
The recognition agreement between Prospect and Capita was signed on 31 October 2013. Attendees were: Bob Buiaroski - Partnership Director, Karen Brough - HR Director, Jo Curtis - HR Manager, Caroline Hemmington - Prospect Negotiations Officer, Dai Hudd - Prospect Deputy General Secretary, Nigel Hobman - Prospect Lead Rep Capita CMD Branch and Steven Roberts Prospect Lead Rep Telefónica UK.
Your Prospect Representatives in Capita Digital Branch
Ben Bellamy, Negotiations Executive for Capita. You can contact him by emailing joanne.dayle@prospect.org.uk, alternatively you can email a member of the Capita Branch Rep Committee below.

Bamidele John Akinlaja - Bamidele.Akinlaja@o2.com
Kirsty Louise Bowker - kirstybowker@yahoo.com
Paul Fox - paulmfox1@aol.com
Stuart Fisher - stuart.fisher@o2.com
Anthony Dagnall - (Anthony.dagnall@telefonica.com)
You can also contact the helpdesk if you need any advice by emailing helpdesk@prospect.org.uk.
CAPITA news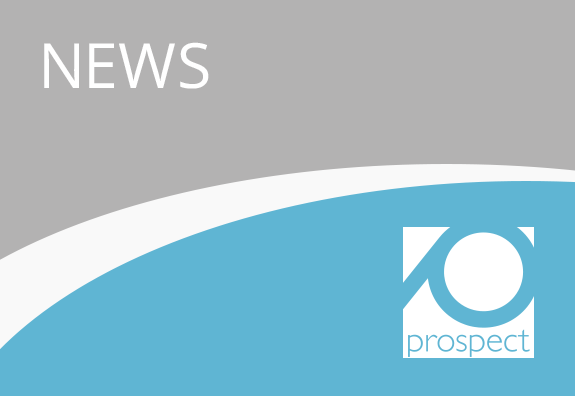 Changes to Key Performance Indicators (KPIS) for Team Leaders and Team Managers in Tesco Mobile Care
---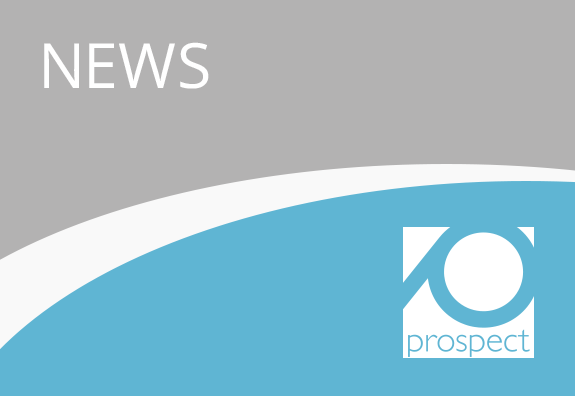 Update on pay and remote working for all members in Capita
---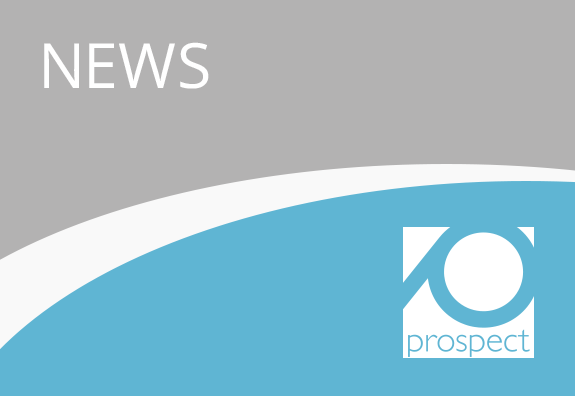 Capita O2 Pay 2018 Ballot Result The Prospect ballot for the 2018 Pay Award in Capita O2 has now closed