Ericsson Managed Services (Recognised)
Prospect is the recognised trade union for members working in much of Ericsson's Managed Services organisation, including Field Engineers, Field Operatives and C3 staff.
Our union recognition transferred over to Ericsson from BT/02 managers and for Vodafone engineers and team leaders along with TUPE.
In addition the union successfully campaigned for and gained trade union recognition on a voluntary basis for engineers working in the Field Services Organisation supporting MBNL and new employees in early 2010.
The managed services environment is one where changes are regular, meaning that our Prospect reps in Ericsson are always very busy working across the different contracts we have established a record of working for members on a range of collective issues.
These include negotiating the first consolidated pay increase for some years, bargaining to ensure that members receive a fair settlement and redeployment where Ericsson instigates offshoring activities, protecting existing benefits, successfully negotiating over significant changes to working patterns and establishing constructive consultation around reorganisations or relocations of work to safeguard members interests.
In addition, over several years we have established a good record of helping members sort out individual issues through our experienced and trained union representatives.
We are also helped by the high levels of membership that we have and professional and constructive way in which we go about our work.
Ericsson Managed Services News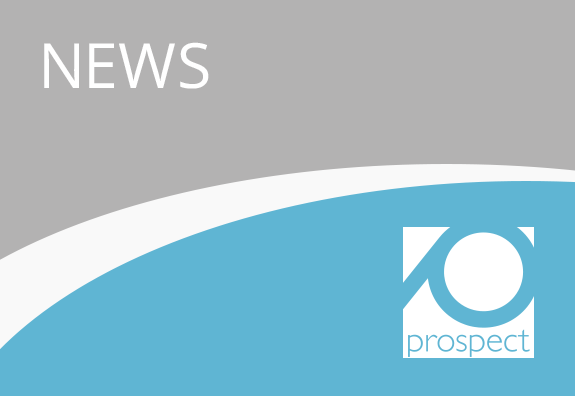 This is a brief summary of issues that Prospect and our reps are currently working on in Ericsson. For more detail contact one of our reps or me, Steve Thomas.
---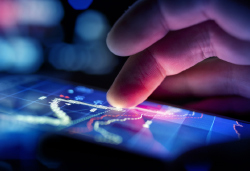 The last few weeks have been very busy for Prospect and your reps in Ericsson, so we thought it would be a good time to give you an update on the work that the union has been doing.
---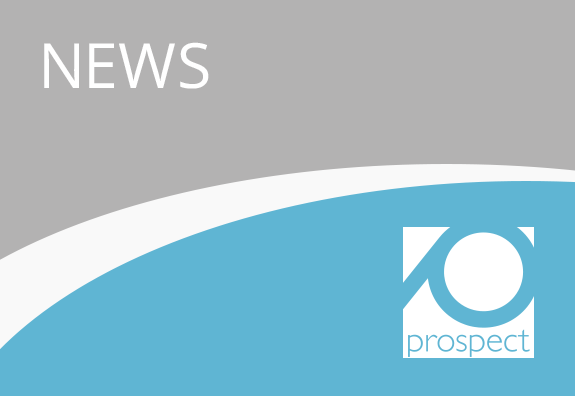 Prospect pressed the company to accept that a mistake had been made, and that it needed to act on it with haste. The fix has taken longer than we would have liked, particularly as the mistake was originally caused by an error made by a company admin error in overpaying the STV in 2013.