Hibu (formerly Yell)
Prospect is the recognised union for management and professional grade people in Hibu. We negotiate over most aspects of employment in Hibu, including the annual pay reviews for people in the MPG and we give help and advice on an individual basis.
Over the years, Prospect has achieved significant improvements for members in negotiations with the company. Prospect's work for members in Hibu is led by the local branch. The Branch is Prospect's major channel for communication with members; if you believe you are missing out on information from the union, please contact our rep or helpdesk via the contact details on the right hand side of this page.
.
Hibu News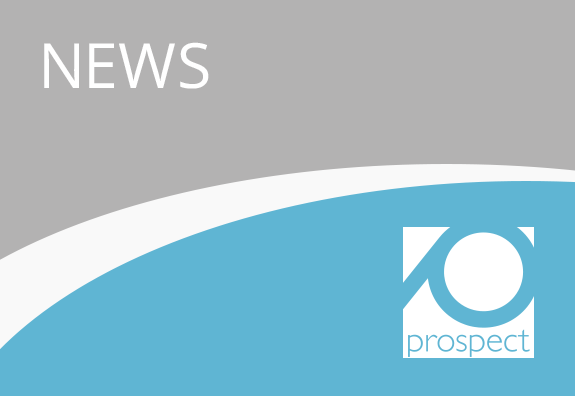 Prospect have received notification from Hibu of another restructuring within the company that is anticipated to see a reduction of 450 roles in the UK (circa 20% UK headcount).
---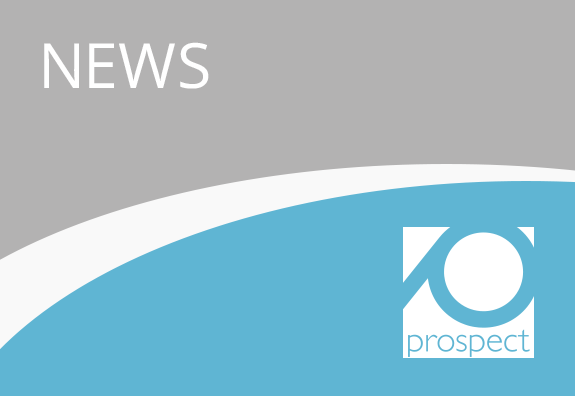 We are aware that members will have started to receive the outcome of their selection process, and subsequently may have received a redundancy notice. Given the volume of queries we anticipate, Johanna Baxter (Negotiations Officer) has arranged to be in Hibu and is available to see members between 11:00am and 5:00pm May 28th 2014 for a drop in surgery in Room 9.24.
---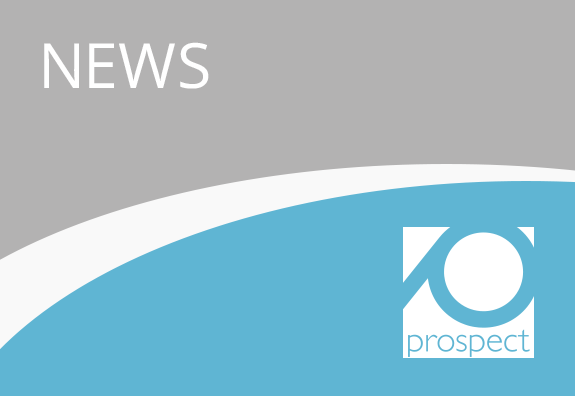 Since our initial collective consultation meeting with the company on the 10th April consultations have been progressed at a departmental level where the focus has been on looking at the company's proposals for the new structures, the selection criteria and selection processes to be followed. We have made a number of points and representations about those proposals many of which have been incorporated and most areas are now moving into the selection phase.