Huawei
Whatever your grade or type of employment contract, Prospect can help you get the best deal at work. We work with Huawei to support you in developing a great career in a fast growing company. We will work with the company so that you can get on with your job - safe in the knowledge that your interests are being looked after.
Huawei recognises the union to represent managers and professionals who have transferred from Telefonica and Prospect aims to develop a positive and supportive relationship that benefits employees and the company.
Prospect can offer expert professional representation - both collectively and individually - on your terms and conditions. Pay systems, pensions, performance management, flexible working and equal opportunities are just a few of the areas where we have years of experience to offer you.
It pays to be in the union. Through bargaining, personal representation, unique pay surveys and professional advice, whatever your grade we can and do influence your employment experience for the better.
We manage change for the better. In short we work with Huawei to help ensure the company is successful and that you share in that success. Moreover, our agenda is driven by your concerns and priorities.
News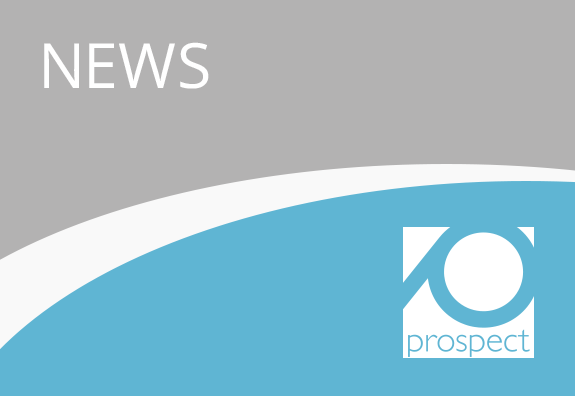 Consultation for this year's Huawei pay awards has now concluded.
---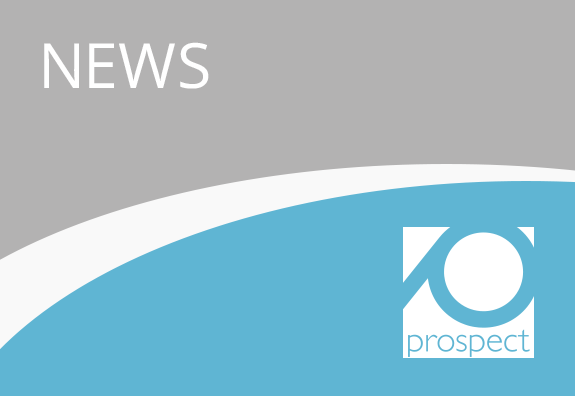 Earlier this year Prospect engaged in discussions with Huawei over the pay budget for 2014.
---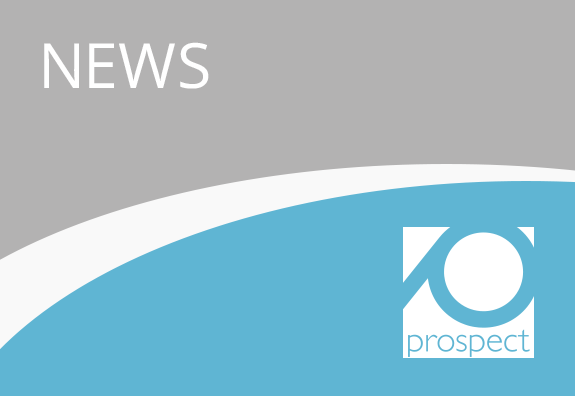 Huawei has informed Prospect that the proposed change in work location
Documents
There are no documents matching the specified criteria