Steria
Prospect is recognised to represent all its members and to negotiate pay and conditions of employment on behalf of those who were part of the TUPE transfer from BT.
We encourage Steria employees who are not members of Prospect or another of Steria's recognised unions to join the union now.
Prospect believes all employees are entitled to:
Job Security
Regular pay reviews
Career development opportunities
A decent pension
An inclusive management style
Responsible representation to help resolve their concerns
We work closely with all unions recognised by Steria. If you are in sympathy with what we are trying to achieve in Steria, please join the union.
Steria Latest News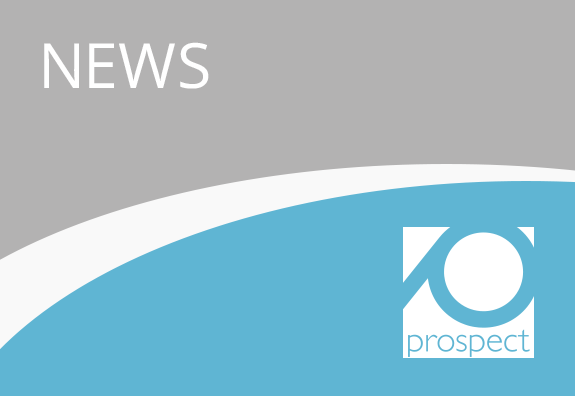 The Sopra Steria 2015 Pay ballot for the MPG and PCG grades closed at 12pm on Friday 20th February.
---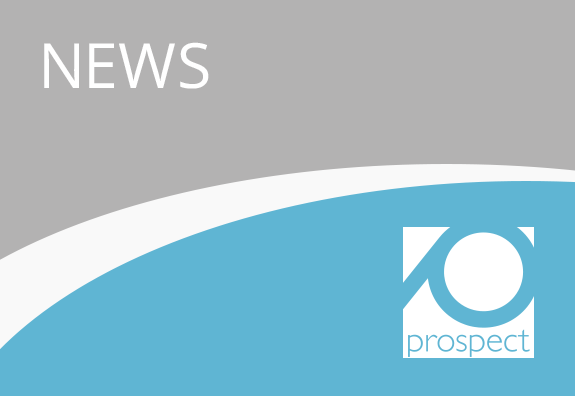 Following negotiations with Sopra Steria over pay for 2015 we have now reached a proposed pay settlement which we are prepared to recommend to the grades we collectively represent (MPG and PCG).
---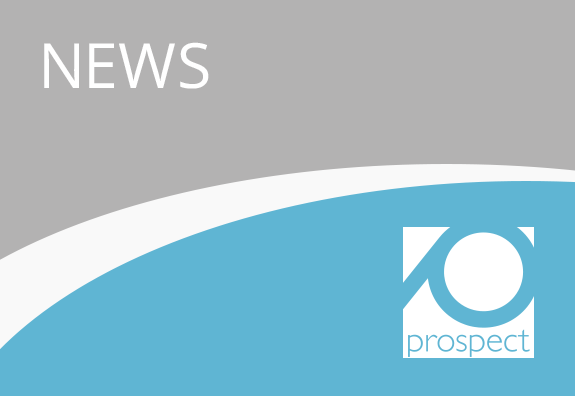 Members have voted in favour of the pay agreement recommended by Prospect negotiators, following negotiations with Steria.