Telereal Trillium
Prospect has worked with Telereal Trillium for many years, supporting members through various changes as the business has developed. We meet regularly withthe company to negotiate on key issues such as pay, pensions, employment policy and health and safety at work. We also support individuals where necessary, which is a confidential service available to members - regardless of role within the managerial and professional population.
We have a regular dialogue with the company so we encourage all out members to keep in touch, let us have your views and ideas, and encourage your colleagues to join the union to ensure we're as representative as possible.
Telereal Trillium News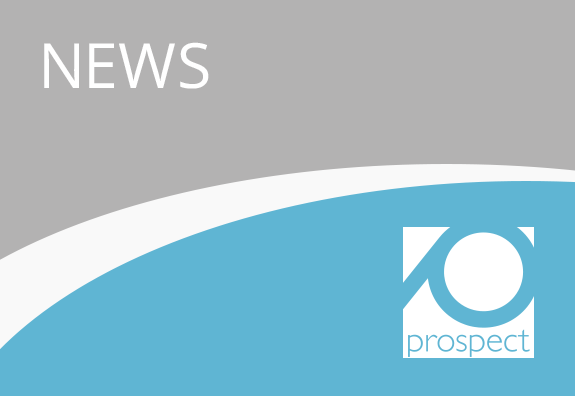 Please find attached the Statement of Measures for the proposed TUPE transfer from Telereal to BT and BTFS.