Leaflets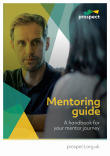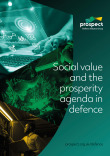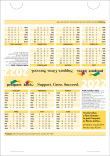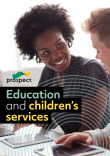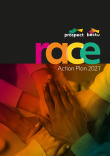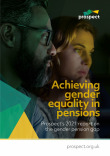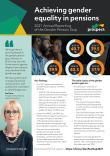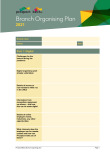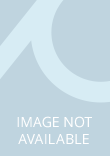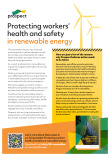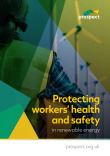 ---
In this report we analyse the social value test and discuss its limitations. We look at alternative ways of measuring the defence contribution to the UK economy and consider whether a more direct approach might be a better way of delivering prosperity to the communities that rely on defence work.
---
In this year's report we continue to report on the headline gender pension gap figures and break this down per UK nation. This year we take a closer look at the gender pension gap within different age tranches of retired members. This was an important piece of research to undertake as it will provide an indicator as to whether past policy changes by government have started to have an impact on reducing the gender pension gap for those younger pensioners.
---
The renewables industry has witnessed massive growth in the last decade, but this has not been accompanied by the robust health and safety processes we see in other forms of energy generation. As a result, professionals in renewables are exposed to a significantly higher risk of injury or ill-health.