Grahame had been working at the Portsmouth Naval Base since the 1970s, when he joined as an apprentice painter.
Although he left the dockyard in the early 80s and worked in the private sector for some years, he had returned to HMNB Portsmouth by the 1990s where he was part of a team that repainted and restored one of the most famous warships in history, HMS Victory.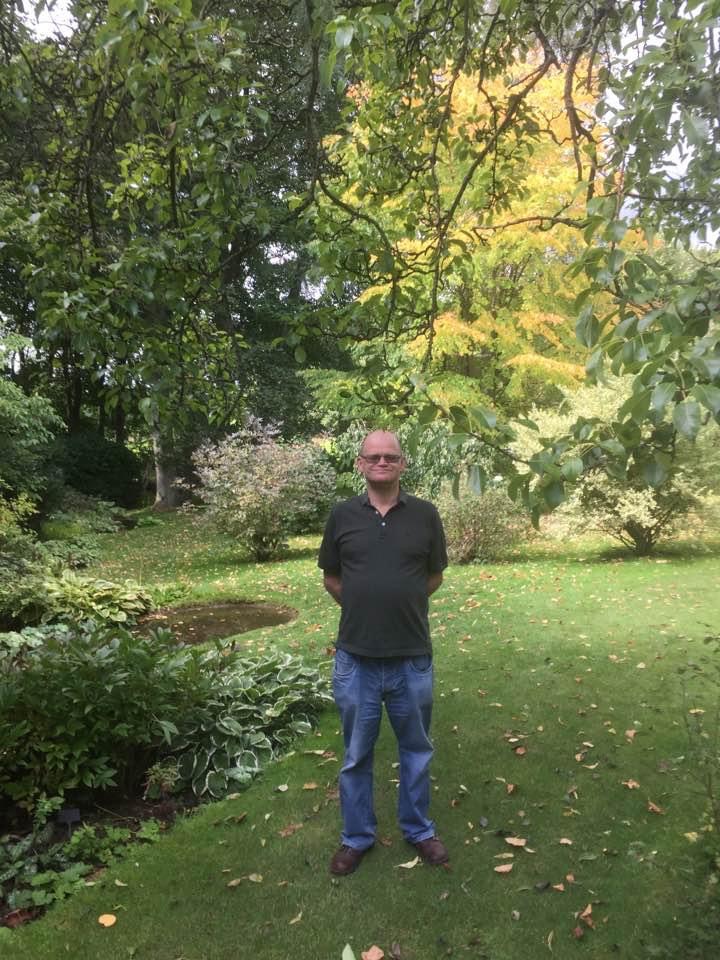 Grahame Robinson
Grahame was a popular figure in the dockyard and is lovingly remembered by his colleagues and fellow union members.
One anecdote that is fondly retold is that, as an apprentice, Grahame nearly lost the top of his finger when it became trapped between two scaffold boards.
He was taken to hospital but was a terrible patient, because he 'kept moaning that he did not want to miss Portsmouth's evening game v Oxford, such was his dedication to Portsmouth FC. 
Another legendary story about Grahame recalls the time he and a colleague was painting a ship at Victoria Jetty, when the vessel they were standing on to paint the ship broke loose and started floating away into Portsmouth Harbour. They needed to be rescued by the police.
Grahame was an active union member since his return to the dockyard in the 90s and in 2006 he became the Union Convenor, a post he held until his death.
His funeral cortege drove through the naval base and paused by HMS Victory before proceeding to St George's church in Portsea for the service.
Prospect extends its deepest condolences to Grahame's colleagues and his family. A website in Grahame's memory has been set up here.